I come across a site that displayed a intersting ads, earn money from home, so I clicked the ads. Then I landed a page. After have a look on the page, I immediately know it is a scam. In this post I will describe how they scam.
The landing page is at here. WARNING: Do not submit your credit card infromation.
Fake Famous
One way to trick victim is to make the offer is so famous that it appear on your country's news. On this landing page, I notice there is one "AS SEEN ON" section which display my country's newspaper publishers.

After open the image in new tab, I notice the scammer use country specific "AS SEEN ON" images. So there are several fake famous images as following:
Singapore

Thailand

Indonesia

Fake Expire Date
One tactic I notice is the expired date of the offer, which is dynamically generate via JavaScript, thus the expired date is always next day. This make the victim fall in the trick to get the offer before expired.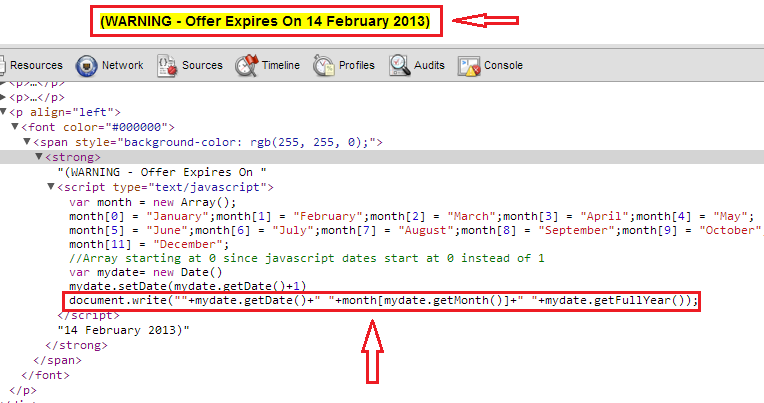 Fake Comments
Futher to trick victim, the scammer created few fake comments to indicate it is really work.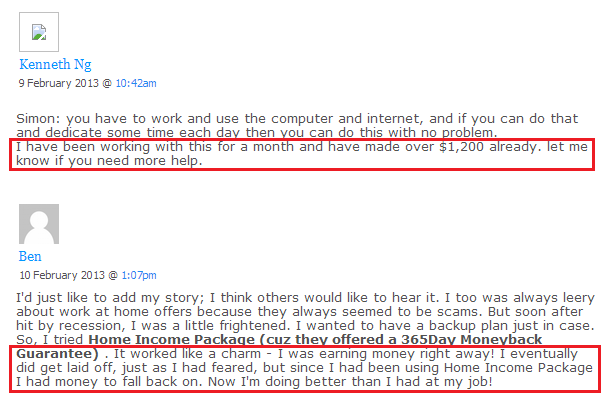 Ask For Payment
After click some links, it finally come to a page mention for one-time payment. After click to get started, it link to a payment page ask for credit card details. Then victim will finally fall in to their scam.
Ask for Payment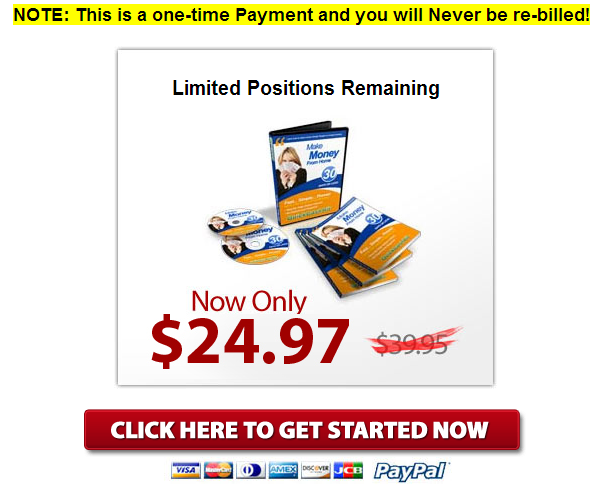 Ask for Credit Card Information
Final step is to trick victim to fill in credit card information.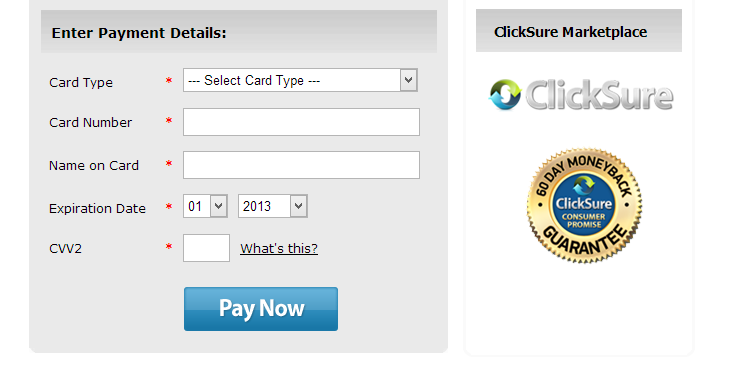 Conclusion
Don't ever submit your credit card to untrusted party.